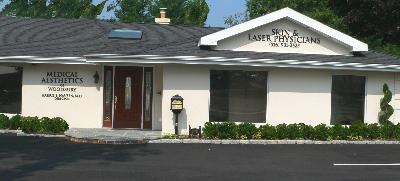 370 South Oyster Bay Road
Plainview, New York 11803

(516) 931-2525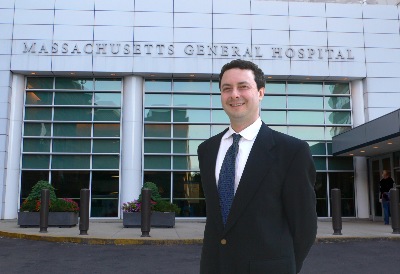 Harris S. Hausen, M.D.
Director, Medical Aesthetics of Woodbury


The philosophy at Medical Aesthetics of Woodbury® simple: ONLY a PHYSICIAN should perform your cosmetic and aesthetic procedures. At Medical Aesthetics of Woodbury®, ONLY a PHYSICIAN will perform your procedures.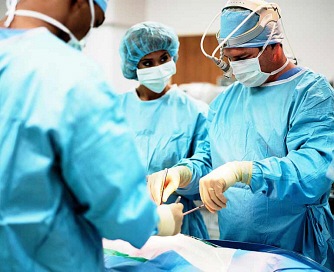 Medical Aesthetics of Woodbury® is a cutting edge cosmetic medical practice founded by board certified Harris S. Hausen, M.D. Offering the latest in Skin Tightening, Cellulite Reduction, Body Sculpting, Laser Hair Reduction, Skin Rejuvenation, Botox, Chemical Peels, and Dermal Fillers, Dr. Hausen and the staff of Medical Aesthetics of Woodbury® take pride in the personal attention provided to every patient.




Medical Aesthetics of Woodbury® is not a spa or salon but a true medical office exclusively specializing in aesthetic surgical, medical, and dermatologic procedures of the face and body.

Find out why so many patients love Medical Aesthetics of Woodbury®!

Some of the services we offer include:

Thermage Wrinkle Reduction for Eyes, Face, and Body
Thermage Cellulite Reduction
Laser hair reduction
Botox treatments
Restylane implantation
Wrinkle reduction
Breast contouring
Chemical peels
Crow's feet & Marionette line reduction
Facials
Cellulite reduction
Neck skin firming and tightening
Microdermabrasion
Lip enhancement / lip "plumping"
Sun damage reduction
Scar reduction
Back "facials"
Skin tightening & toning
Liver spots / age spots removal
Photodynamic (light) therapy
Foot "facials"
Acne management
Underarm perspiration reduction
Packages for: Brides, Grooms, Proms, Class Reunions, & Post-Pregnancy
Complexion toning & rejuvenation
Hand rejuvenation
Leg rejuvenation
Custom packages for men
Bikini line shaping
Leg vein & spider vein reduction
Eyelid Rejuvenation
. . . and MUCH, MUCH MORE ! ! !

........................................... (516) 931-2525 ...........................................