Many women wish to have a more pleasing, or more symmetric, contour of their breasts.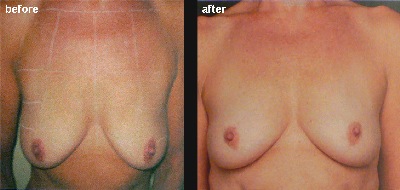 Over time, the weight of larger-sized breasts may stretch or distort the supporting skin, creating laxity with resultant sagging or drooping of the breasts. Pendulous breasts may be cosmetically displeasing as well as physically uncomfortable.

Similarly, almost all women have some natural asymmetry between the two breasts. Often, the breast on the side of one's dominant arm appears slightly smaller than the breast on the side of the non-dominant arm, a clnical finding related to the better development of the pectoralis muscle, and other supportve muscular tissue, of the dominant arm, shoulder, and chest wall.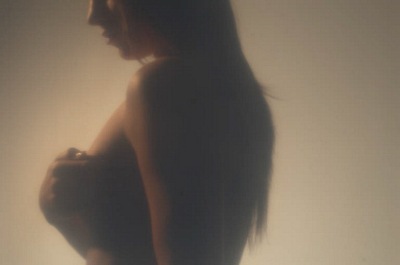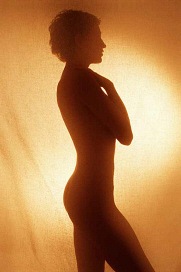 When extensive reduction or contouring of the breasts is necessary, a surgical procedure may be required.

However, in cases when the sagging or drooping of the breast tissue is mild, or when the asymmetry between the breasts is minimal, laser skin tightening of the
involved area may accomplish sufficient lift and contour.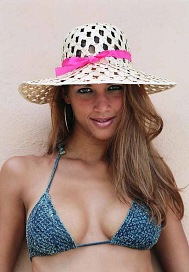 Unlike a surgical reduction mammoplasty, laser contouring of the breasts requires no anesthesia and no hospital operating room. Distinct from a surgical procedure, laser skin tightening is achieved without a surgical incision; hence, the resultant scarring seen after surgery will not occur with laser contouring.

Laser breast contouring is not recommended for all patients who wish to achieve an enhanced contour or symmetry of the breasts. Please call Medical Aesthetics of Woodbury® and schedule an appointment to discuss whether laser contouring may be an appropriate option for you.

........................................... (516) 931-2525 ...........................................