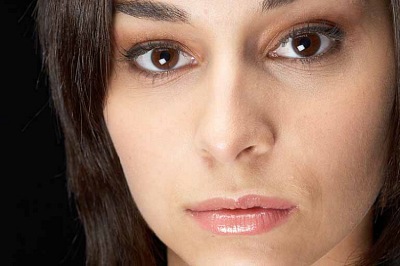 Dermal fillers are injectable substances used to smoothe the creases, fill in the wrinkles, and soften or eliminate the deep skin folds in one's face. Dermal filling agents are frequently used throughout many areas of the face:

● Nasolabial folds (lines extending from the corners of the nose to the mouth)

● Marionette lines (lines extending from the corners of the mouth to the chin)

● Smile lines (adjacent to the mouth)

● Worry lines in the forehead

● Periorbital lines (crow's feet)

● Glabellar lines (between the eyebrows)

● Lips (enhancement or "plumping" of thin lips)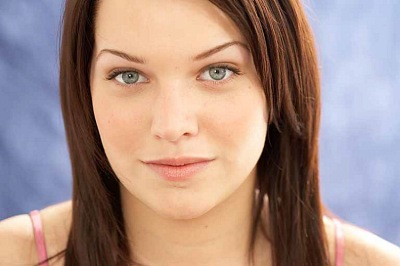 Many different types of dermal filler are available. The specific filling agent must be individually selected for each patient based on the person's skin tone and turgor (elasticity), the nature and degree of the wrinkle being addressed, the medical history, and other factors determined after proper examination of the involved tissue.



Restylane Juvederm Perlane Radiesse Evolence Collagen

........................................... (516) 931-2525 ...........................................