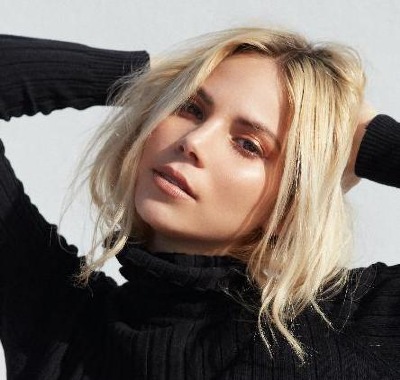 PLATELT RICH PLASMA (PRP) therapy is cutting-edge biotechnology in cosmetic medicine, a product of recent advancements in cellular therapy and tissue engineering. PRP has found great success in clinical use throughout Europe, Asia, and South America and is now being introduced into the United States.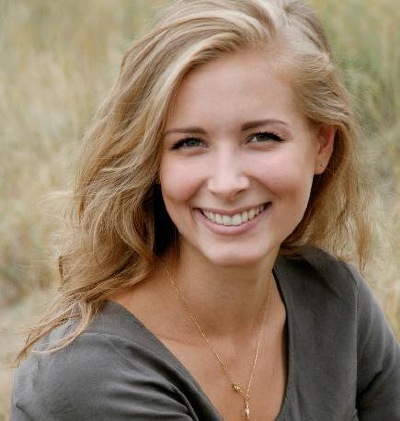 PRP already has been recognized as effective therapy (and is presently being utilized in the management of numerous disorders and conditions) in other fields of medicine including orthopaedic surgery, wound healing medicine, and dental medicine.


Similarly, studies and clinical experience are now revealing encouraging results utilizing PRP for aesthetic purposes in patients who wish to achieve a refreshed, renewed, rejuvenated appearance to their skin.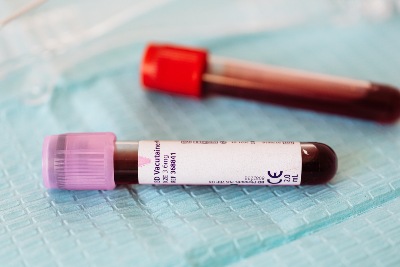 HOW DOES PRP WORK ?


The patient's own blood is drawn into a specially prepared test tube and then spun in a centrifuge to isolate a specific component of the blood, the platelets.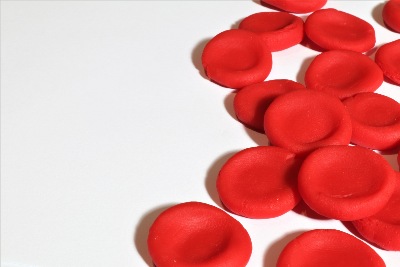 Platelets are integral for normal blood clotting, however, in this procedure, the recovered platelets are concentrated and activated.


They are then injected, using a very fine needle (similar to the type of needle used in Botox® treatments), back into the skin.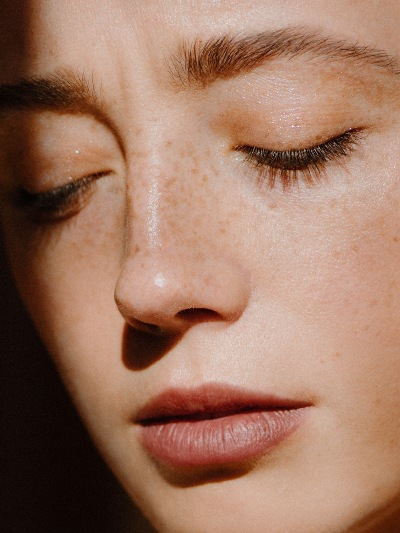 These re-injected, newly-activated platelets, now allow for the enhancement of ground substance formation and the proliferation of the cellular matrix.



This is believed to increase collagen formation and connective tissue formation.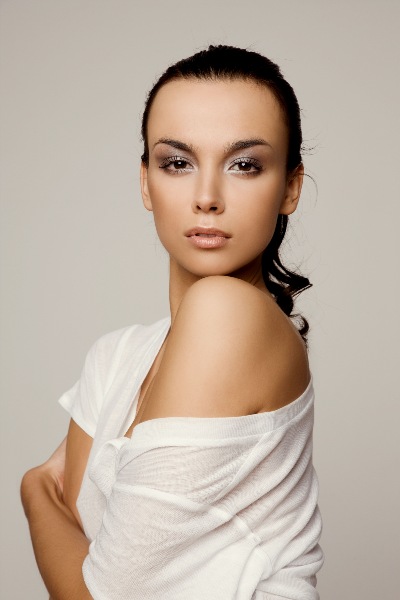 The desired goals of tightening of the skin and building of collagen may not only decrease the appearance of wrinkles and improve the appearance of superficial irregularities of the skin, but may also rejuvenate and restore the appearance of aging or sun-damaged skin.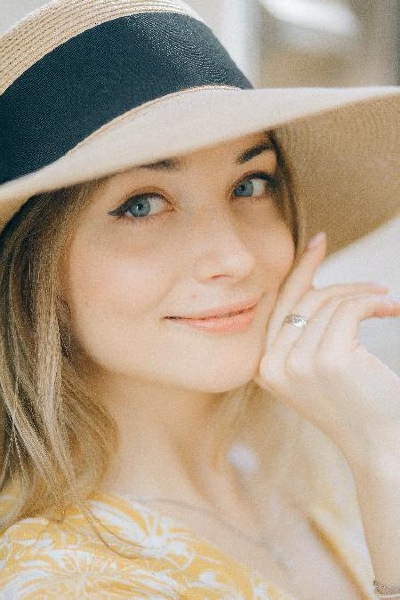 It may take approximately two months to realize the results of a single PRP treatment and a few treatments may be required to achieve a complete result.




However, receiving PRP therapy does not preclude a patient from undergoing other procedures in the interim.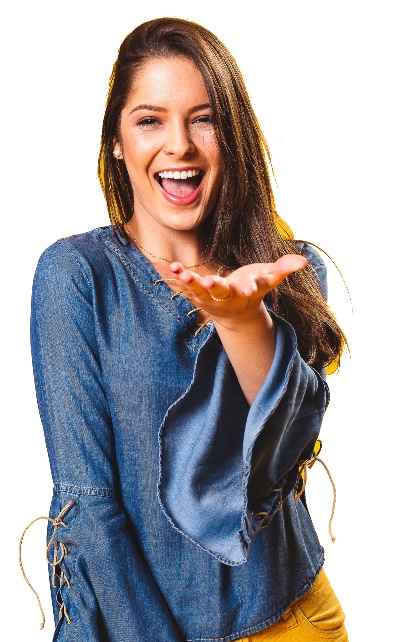 ADVANTAGES of PRP





● Uses autologous (the
patient's own) blood

● Procedure typically
completed in one hour

● Subtle improvements
continue over six to
eight weeks

● Requires no anesthesia

● May be used in
conjunction with such
other procedures as
Dermal Fillers, Botox®,
Laser Skin Tightening,
and Thermage®, to
accelerate and amplify
the results

We welcome your coming in to learn more about PLATELET RICH PLASMA (PRP) and determining whether PRP may be right for you.




........................................... (516) 931-2525 ...........................................