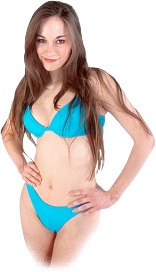 For many women, unwanted hair of the upper and inner thighs and of the pubic region is an unsightly inconvenience. Shaving, plucking, and waxing are temporary, time-consuming, solutions that leave the skin irritated and prone to the development of painful and unflattering ingrown hairs.


But, laser hair reduction is a very tolerable procedure to rid yourself of all that hair for good. Whether you wish to trim just a little, remove it all, or anything in between, Medical Aesthetics of Woodbury® will help you achieve the results you desire.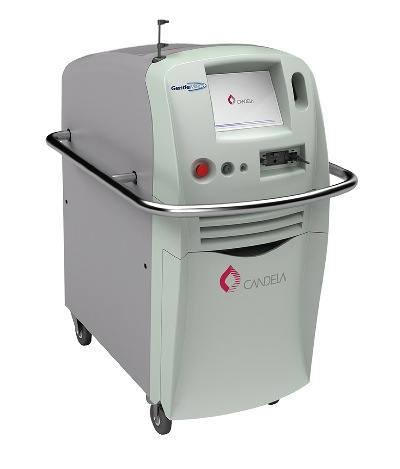 Unlike many salons, spas, and other facilities that use inferior Intense Pulsed Light (IPL) devices or lasers with only a single wavelength to treat every skin type, Medical Aesthetics of Woodbury® exclusively uses Candela lasers, the world's finest lasers, for the delicate hair removal of this region.

We select the appropriate laser and wavelength for each patient based on the individual's skin type (White, Mediterranean, Latino, Indian, Asian, African American), hair color and quality, and other factors determined on consultation and examination.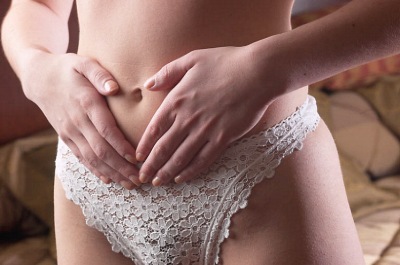 Candela lasers utilize cryogen spray to cool the skin more deeply and protect the skin more effectively than inferior lasers and IPL devices (which rely on simple air-cooling or contact-plate skin cooling mechanisms) are able to achieve.

What this means to the patient is a safer, more comfortable, and quicker treatment which delivers higher energy levels for a more effective result than is possible with lesser lasers.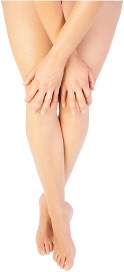 ● American Swimsuit Line: removing the hair of the upper and inner thigh to the line where a full-cut swimsuit would meet the leg.


● French Bikini or Partial Brazilian: removing substantially more hair than the American Swimsuit Line, but still maintaining an area or strip (however wide or narrow the patient desires) of pubic hair.


● Full Brazilian: removing hair throughout the entire pubic region including the outer vaginal labia, the anus, and the perineum (the area where the inseam of a pair of pants would run).

Permanent Laser Bikini Line Shaping means no more embarrassing hair, no more painful waxing, and no more nicks, cuts, or razor bumps from shaving.

Call Medical Aesthetics of Woodbury® today to discuss whether Bikini Line Shaping may be right for you.

........................................... (516) 931-2525 ...........................................