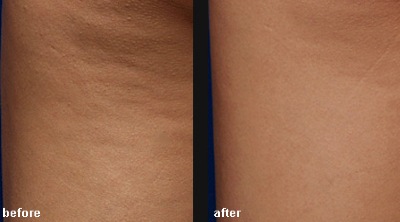 Cellulite is a very real problem for millions of American women. The buttock, hip and thigh areas can seem to be forever plagued by dimpled, "cottage cheese" skin and pockets of fat that no amount of diet or exercise can eliminate.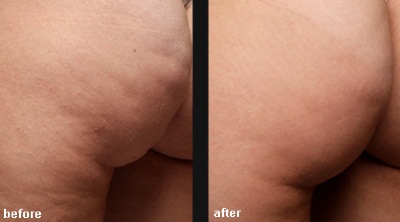 Fortunately, there are many non-invasive treatments available at Medical Aesthetics of Woodbury® to address improving the appearance of cellulite.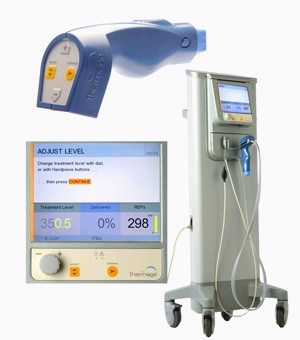 ● THERMAGE, an easy and well-
tolerated, non-surgical procedure
heats the deepest layers of the
skin and the underlying tissue. The
appearance of cellulite is often
dramatically improved while the
contours of the skin are smoothed
and relaxed.


● ULTRASOUND MASSAGE of the
involved skin helps to reduce
cellulite by physically heating,
disrupting, and breaking the taut
bands responsible for the dimpling.



● LASER TREATMENT of the involved
areas of cellulite is performed to induce tightening of the skin and
improvement in the contours of the dermal surface which are dimpled
and puckerd by cellulitic banding.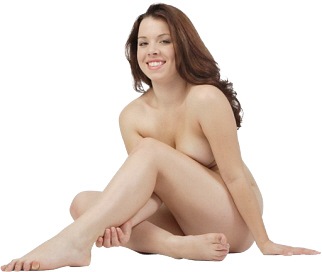 There are many additional treatments available at Medical Aesthetics of Woodbury®, none of which require general anesthesia, a hospital stay, or even a hospital operating room!

After the procedure, eat what you want, drink what you want, return to work, or engage in practically any other activity you like: there are almost no post-procedure restrictions and very minimal downtime or discomfort. All procedures are personally performed by Harris S. Hausen, M.D.


Come in for a consultation and let us know how we can help you perfect your body's shape.

........................................... (516) 931-2525 ...........................................