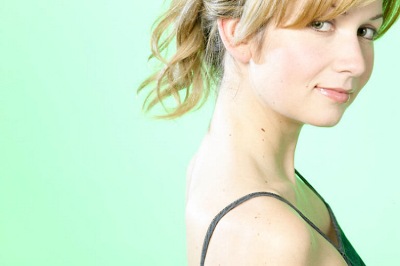 Juvederm was approved in 2006 by the FDA as a safe option for softening facial wrinkles and folds. Since then, the popularity of Juvederm has skyrocketed. Today, Juvederm is also used to plump thin lips and earlobes, fill the hollows of sunken cheeks, reduce deep lines around the nose and mouth, and achieve and maintain an overall more youthful appearance.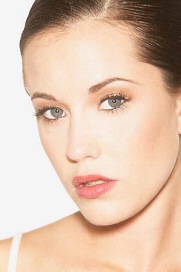 Juvederm is a hyaluronic acid, a compound found naturally in our bodies. Hyaluronic acid is capable of absorbing many times its own weight in water, expanding as it absorbs the water. Therefore, when Juvederm is injected into the crevices of wrinkles, folds, and creases of the skin, the areas are filled with a product that adds volume and support.


Juvederm expands as it absorbs water from the body, smoothing the wrinkles and re-inflating the thinned tissue.


Studies have found that injection of hyaluronic acid may even stimulate the body to produce collagen, one of the proteins of the skin responsible for giving the skin its strength and structurally supportive properties.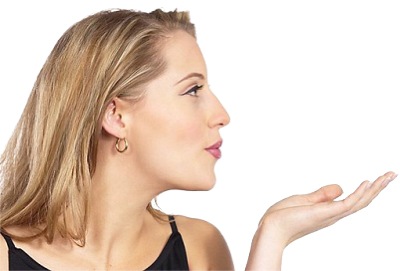 The injection procedure for Juvederm is simple, quick, and surprisingly very tolerable. Most patients do not require even a local anesthetic (although anesthesia is available for patients who are sensitive to even the mildest of discomfort). The results are immediate and typically there is little to no recovery time. Our patients have been thrilled with their cosmetic results which may last up to one year.



Call Medical Aesthetics of Woodbury® today to schedule your appointment and discuss your options for a younger looking you!

........................................... (516) 931-2525 ...........................................