The term "facial" may have a wide variety of meanings depending on the qualifications of the practitioner offering to provide one.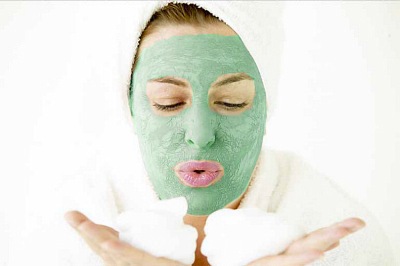 In a spa or salon, a "facial" that is not performed by a phsycian, or under the direct supervision of a physician, may amount to little more than a cleansing of the skin using over-the-counter products.

Likewise, those practitioners providing microdermabrasion and chemical peels in facilities without a physician are necessarily, and legally, limited in the scope of what they may treat and in how aggressively they may be allowed to proceed.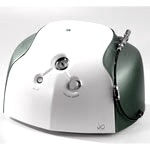 At Medical Aesthetics of Woodbury®, "facials" are designed and individualized to the patient's needs, medical history, and desired outcome. After a thorough consultation and examination, Dr. Hausen will discuss with the patient various approaches to achieve an outstanding result.

Facials at our facility, frequently incorporating Microderambrasion; Chemical Peels; Laser Resurfacing and Skin Tightening; and Omnilux Photodynamic Therapy, are designed to be as gentle or as aggressive as is appropriate to the patient's dermatologic concerns and cosmetic desires.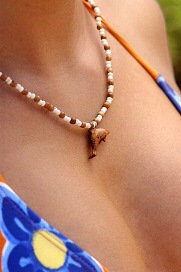 And Facials at Medical Aesthetics of Woodbury®
are not just limited to the face. Other very popular procedures to freshen and enhance the appearance of the skin before a special event or when one needs just a bit of extra pampering include:


● Back "Facials"

● Foot "Facials"

● Leg "Facials"

● Decollete & Chest "Facials"



Facials at Medical Aesthetics of Woodbury® are frequently recommended to help improve:

● Acne breakouts
● Blackheads & whiteheads of acne
● Dry, flaking skin
● Dyschromia (dark spots, red spots, brown spots)
● Fine wrinkles
● Oily skin
● Rejuvenation of the skin
● Rosacea
● Sagging skin
● Scar reduction
● Sun damaged skin

Schedule your consultation at Medical Aesthetics of Woodbury® to learn more about our wide array of Facial options and to customize a Facial that is right for you.


........................................... (516) 931-2525 ...........................................