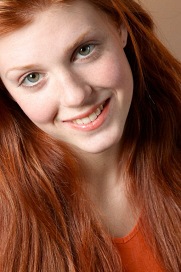 If the surface layers of your skin are damaged, wrinkled or spotted with discoloration, affected by melasma (red to brown discolorations of the cheeks and nose, frequently associated with pregnancy), or if you have skin growths, active acne blemishes, or acne facial scars, a chemical peel procedure performed by our experienced staff may be the right choice for you.



Depending on the severity of your skin's issues, your skin type, your schedule and your desired outcome, many options for chemical peels are available.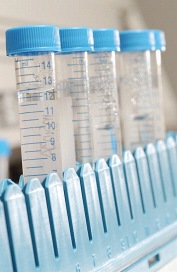 ● PHENOL– one of our strongest compounds,
providing some of the deepest peels. Phenol peels
are only performed on the face and only if the skin
type and tone is appropriate for this level of
treatment. You'll need some recovery time from the
anticipated swelling and healing of the skin after this
peel.



● TRICHLOROACETIC ACID – best for peels of a
medium depth, this peel addresses finer wrinkles
and blemishes. There is a short recovery time
from a trichloroacetic acid peel but you should see
your fresher, healthier skin in about a week.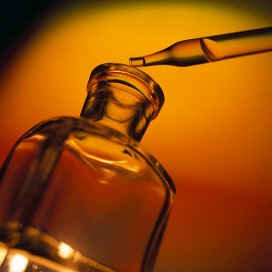 ● ALPHA-HYDROXY ACID PEELS &
BETA-HYDROXY AICD PEELS
– these are our least aggressive, and
most popular, chemical peels, as they
require almost no recovery time.
Although these treatments may need
to be repeated more frequently than
the stronger peels, they may achieve
very similar results without the
downtime and recovery time. Typically,
the results are apparent after a few
days of some mild sunburn-like redness
and flaking of the skin.

As many types of chemical peel agents require a physician's prescription for application and adminsitration, Dr. Hausen and Medical Aesthetics of Woodbury® are proud to offer exclusively the physician-grade quality and concentrations of peels which are unavailable at salons, spas, and non-medical facilities.

Our Alphahydroxy acid and Betahydroxy acid chemical peels require no anesthesia and the peel procedures may often be completed in under 30 minutes. Trichloracetic peels and Phenol peels require approximately an hour to complete.

● Glycolic acid ● Salicylic acid ● Lactic acid ● Trichloroacetic acid
● Jessner's Solution ● Modified Jessner's Solution ● Ultra Jessner's Solution
● Skin Brightening with Hydroquinone ● Phenol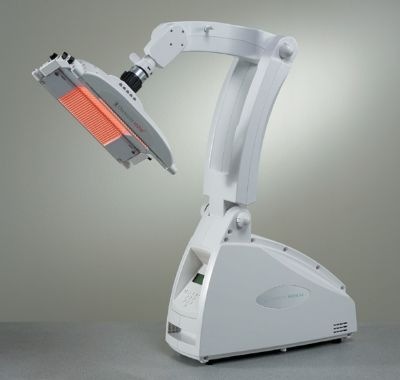 All of the chemical peels at Medical Aesthetics of Woodbury® include an Omnilux Photodynamic Treatment, at no additional cost, to enhance your results and quicken your recovery time.

Call Medical Aesthetics of Woodbury® today to schedule an appointment and discuss whether a Chemical Peel may be the perfect choice to rejuvenate your appearance.

........................................... (516) 931-2525 ...........................................