Advancements in dermatological laser treatments have made skin issues a thing of the past for millions of Americans. While there are different methods and techniques depending on the type of procedure, we've helped many patients look and feel their best.


All of our cosmetic laser treatments are personally performed by Dr. Hausen, never an aesthetician, nurse, or technologist; many of our patients have their treatments completed during their lunch hour!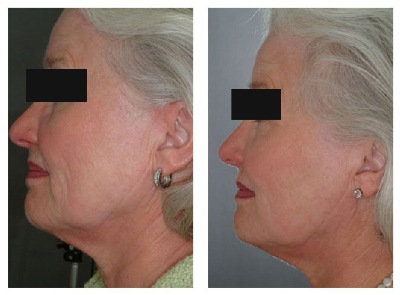 The complete array of laser treatments at Medical Aesthetics of Woodbury® includes the management of:

● Unwanted hair

● Wrinkles

● Sagging loose skin

● Freckles

● Red spots and brown
spots

● Birthmarks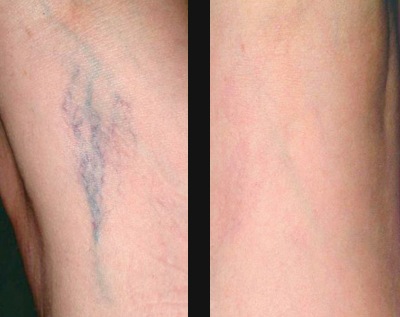 ● Scars

● Acne and acne
scarring

● Discoloration, dark
spots, patches and
blemishes

● Rosacea

● Leg veins

● Spider veins of the
face, chest, back,
and legs




Call today to schedule a consultation and discuss whether a laser treatment may be the right option to address your skin concerns.

........................................... (516) 931-2525 ...........................................