If you've been searching for a safe, effective and long lasting cosmetic enhancement, Medical Aesthetics of Woodbury® is pleased to offer Radiesse, for the improvement of wrinkles and facial contouring.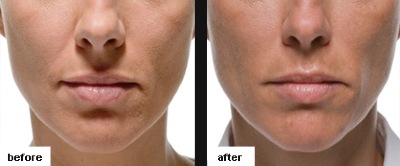 Radiesse is commonly used in a variety of cosmetic applications:


● Nasal Defect Correction / Nasal Bridge Augmentation - The bridge of the nose
may be augmented or the entire nasal profile may be enhanced using
Radiesse. Unlike with surgery, the correction of nasal defects with Radiesse is
a quick, minimally invasive, office-based procedure.

● Cheekbone Contouring - Radiesse may be used to redefine the youthful
prominence of the cheekbones and return the appearance of the cheeks to a
time before age and gravity exerted their tolls.

● Chin and Jawline Contouring - A receding chin and jaw line may be
augmented with Radiesse, resulting in the appearance of a stronger chin and
a more sharply defined mid and lower face silhouette.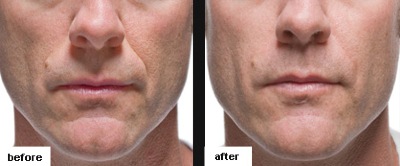 Radiesse procedures at Medical Aesthetics of Woodbury® are performed to give our patients pleasing and lasting aesthetic improvement of their facial architecture.





To find out more about Radiesse or to schedule an appointment, call Medical Aesthetics of Woodbury® today!


........................................... (516) 931-2525 ...........................................