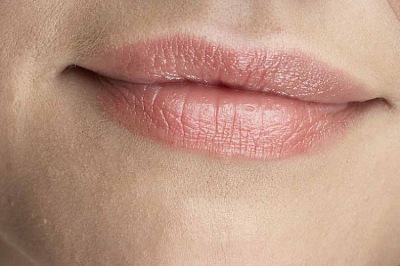 Many people desire to regain the full-lipped look of their youth. Others simply wish to create the full lips they have always admired but never had.

Numerous over–the–counter balms, glosses, lipsticks, and creams, fail to deliver the pout they promise.




Medical Aesthetics of Woodbury® offers many procedures to fill, plump, and enhance the lips:


● RESTYLANE, JUVEDERM, COLLAGEN and other dermal fillers: hyaluronic acid is
normally found in healthy skin and is the active component of Restylane,
Juvéderm, and other dermal fillers. A single treatment may last up to six
months or more, giving the lips a healthy, youthful, rejuvenated look.


● LASER TIGHTENING and REJUVENATION: perioral laser treatments are
intended to reorganize the collagen already present in the lips, mouth, and
surrounding region and tighten the loose skin which may give the lips a
sagging and "deflated" appearance. Additionally, laser treatments stimulate
the production of new, healthy collagen to supplement your existing collagen
and enhance the structural support matrix that keeps your smile beautiful.


● THERMAGE LIP ENHANCEMENT: an in-office procedure that requires no
anesthesia or downtime to give you fuller lips, decreased wrinkling around
the mouth, a fresher smile, and a more youthful appearance. The results of
Thermage are typically longer lasting (one to three years on average) and
typically more impressive than the results achievable with dermal fillers,
lasers, or injections of collagen or fat.



Schedule your appointment at Medical Aesthetics of Woodbury® to discuss all of the options available for enhancing your lips, mouth, and perioral region.

........................................... (516) 931-2525 ...........................................