Rosacea is a chronic disorder, primarily affecting the face and neck, causing a reddened or flushed appearance of the skin. Rosacea most typically onsets in fair-skinned patients between 30 and 50 years of age.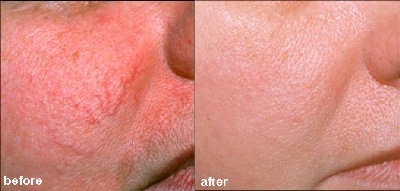 Rosacea may be manifest with facial flushing and redness; involvement of the eyes and eyelids; and/or bumpy, irregular thickening of the skin of the nose (rhinophyma).


Certain factors may precipitate the onset or exacerbation of episodes of rosacea:

● Exposure to sunlight
● Consumption of
alcohol
● Consumption of hot
beverages (coffee, tea, soups)
● Emotional stress and embarrassment
● Environmental extremes of heat and cold.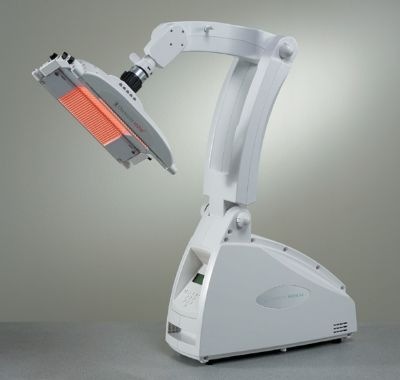 The effects of rosacea can be very unsightly and socially unacceptable to the patient.

Fortunately, Medical Aesthetics of Woodbury® offers many approaches to help diminish the redness, reduce the discomfort, and improve the cosmesis in the management of rosacea.

After consultation with Dr. Hausen, an individualized program of Rosacea Management may be implemented, based on the patient's history, extent of disease, and examination, incorporating: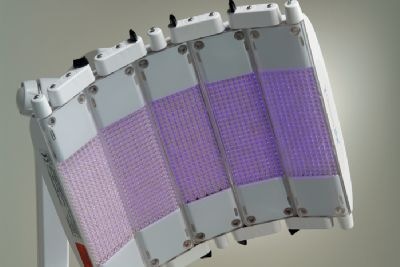 ● Antibiotics
(tetracycline,
doxycycline, or
minocycline)

● Topical Therapies
(azelaic acid cream,
metronidazole gel)

● Rosacea Trigger
Reduction

● Omnilux
Photodynamic
Therapy

● Laser Complexion
Blending treatments
to reduce the redness

If you are bothered by the redness and disfiguring changes of rosacea, schedule your consultation at Medical Aesthetics of Woodbury® to learn which treatments may be right for you.

........................................... (516) 931-2525 ...........................................