Almost everyone wishes to look younger; but for many, an invasive surgical procedure with the associated risks, recovery time, and expense is not a viable option. Certain office-based non-surgical procedures, including dermal fillers and Botox, may be useful for milder creases and wrinkles but often are limited in adequately reducing moderate or more substantial dermal defects.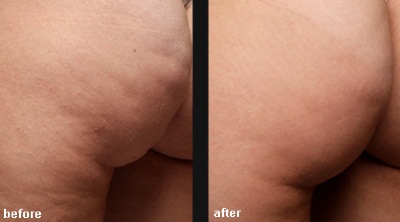 It is no wonder Thermage has become one of our most popular facial and body rejuvenation procedures. Quick, easy, and non-invasive, the Thermage procedures performed at Medical Aesthetics of Woodbury® allow for heating of the deep layers of the skin while cooling and protecting the surface layers. This unique procedure not only tightens and smoothes the skin but also stimulates the production of new and healthy collagen.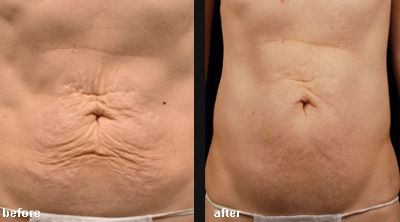 Thermage requires no anesthesia and the entire procedure may be completed in approximately two to three hours. Thermage procedures may be performed on tissue throughout the body to tighten the skin, reduce sagging, sculpt areas of fatty deposition, and reduce cellulite.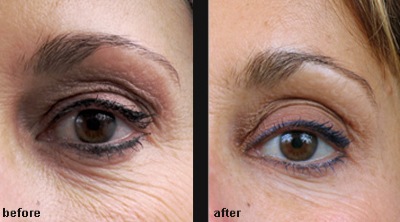 Dr. Hausen is considered an expert in Thermage procedures and is frequently asked to speak about correct Thermage technique to obtain optimal results. He personally performs all Thermage procedures at Medical Aesthetics of Woodbury®.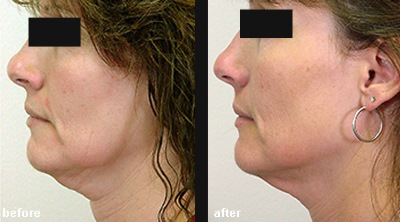 Beautiful results may be
achieved with Thermage
procedures of the:


● Eyes and eyelids

● Face

● Neck

● Lips / Perioral Area

● Abdominal area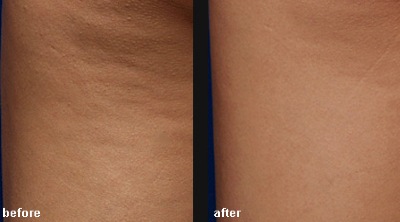 ● Arms

● Legs

● Hips / Thighs /
Buttocks
(Tissue Sculptig and
Cellulite Reduction)

Come in for a consultation to discuss whether Thermage may be right for you.

........................................... (516) 931-2525 ...........................................